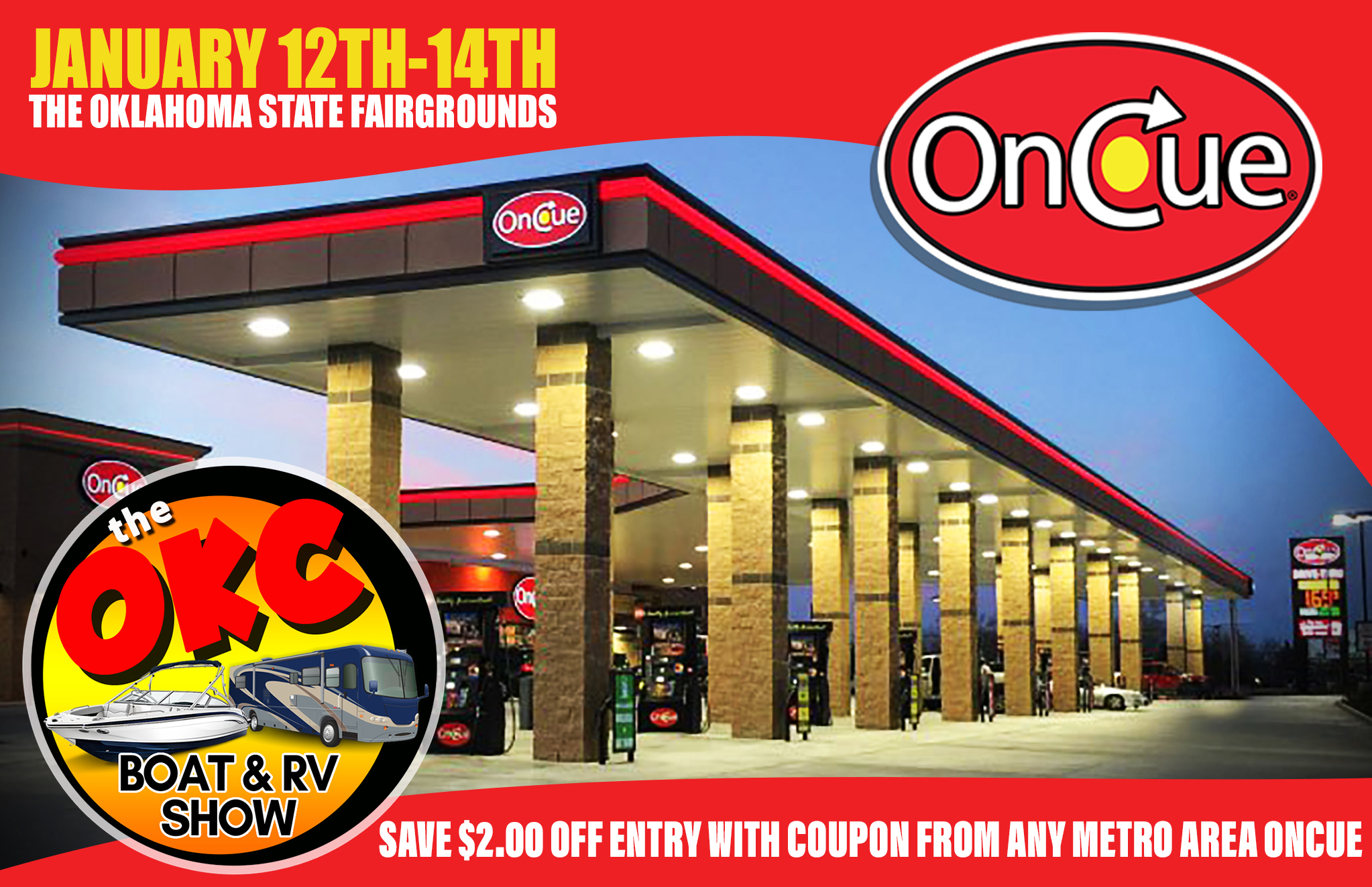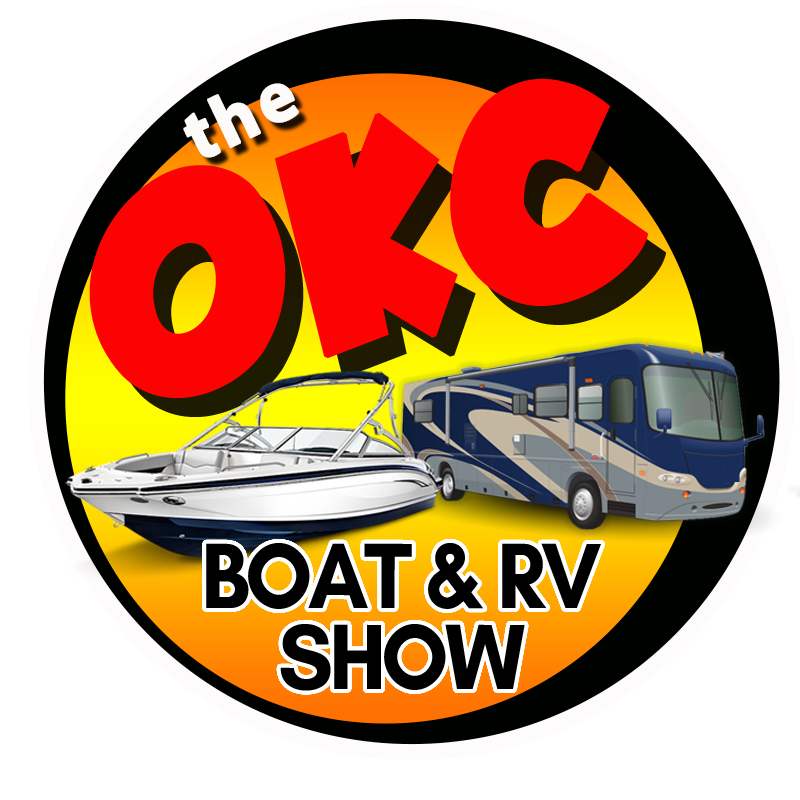 TICKETS AVAILABLE AT THE STATE FAIR BOX OFFICE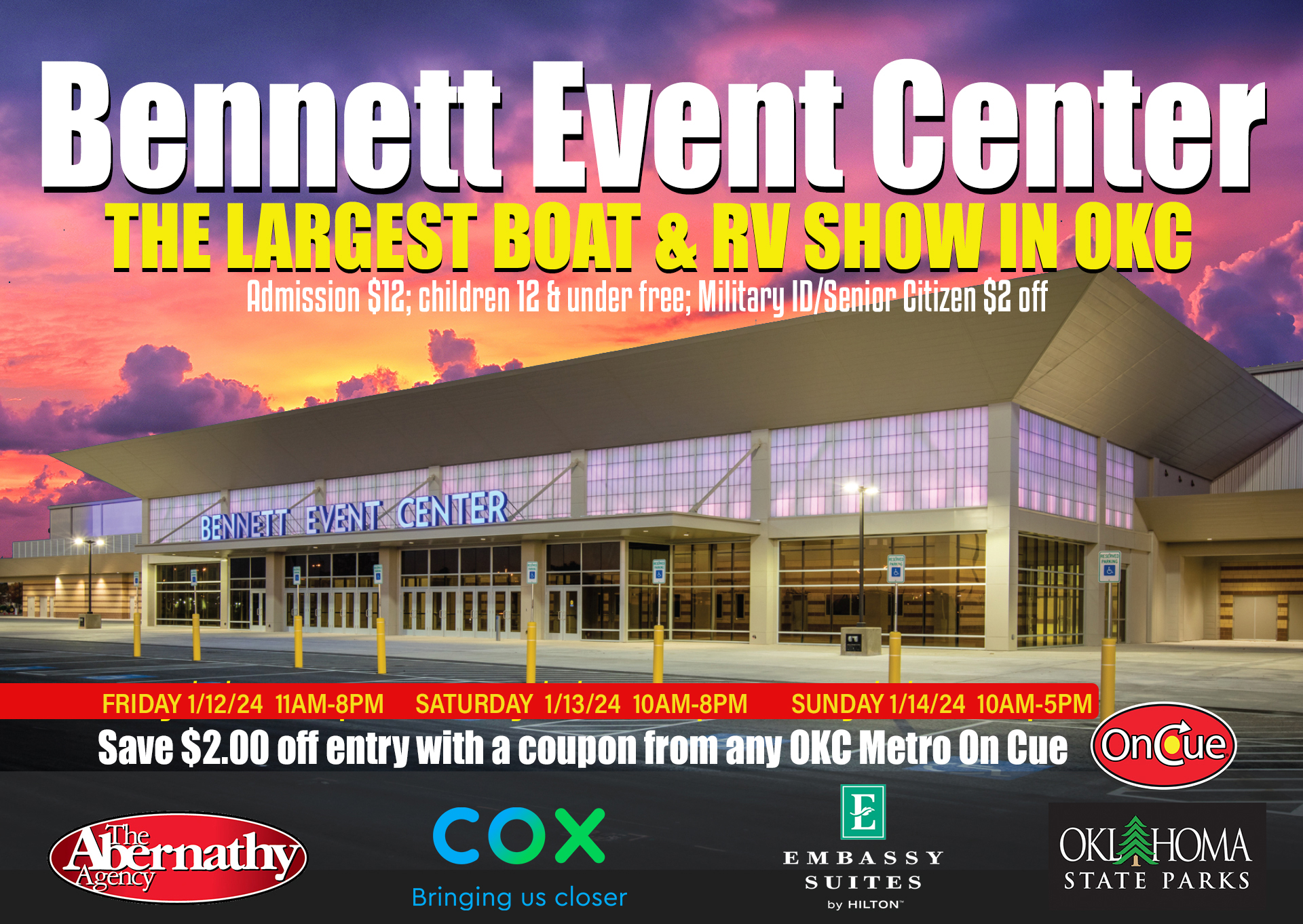 The Best Deals on boats & RV's are brought to you by:


Need a nice place to stay? We've got you covered!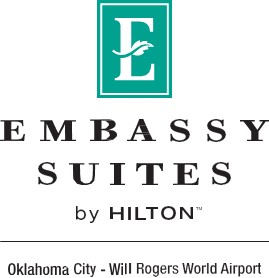 Booking your room is simple, just select "Book a Room" to receive your group's preferred rate.
Embassy Suites by Hilton OKC WRWA is located at 1815 South Meridian, Oklahoma City, OK  73108.
Call (405) 682-6000 or click the logo above to make your reservation today!
https://toonseufaula.com/